Council approved a gift of $500 to sponsor the Opioid Awareness Music Festival to be held in Kent, OH on August 11th. With our sponsorship comes an opportunity to host a booth at the event. Is anyone interested in helping with this event or offering sugges-tions on how to staff the booth or what if an-ything we can hand out? Please see a mem-ber of Council to offer your input or volunteer your time. Thank you.
The Edinburg United Church strives to be a House of Worship where the love of Jesus and the power of the Holy Spirit are reflected in our love for one another. We seek to send individuals into the world in peace, not in pieces.
Currently Edinburg United Church is engaged in several mission projects. The church collects taxable items for its Dry Pantry a service for Southeast School District Families in need of items such as shampoo, soap, deodorant, razors and cleaning supplies. Edinburg also collect food items and financially supports Center of Hope in Ravenna and the Backdoor Pantry in Palmyra. Both the Dry Pantry and the Backdoor Pantry distribute items on the fourth Saturday of the month in the morning.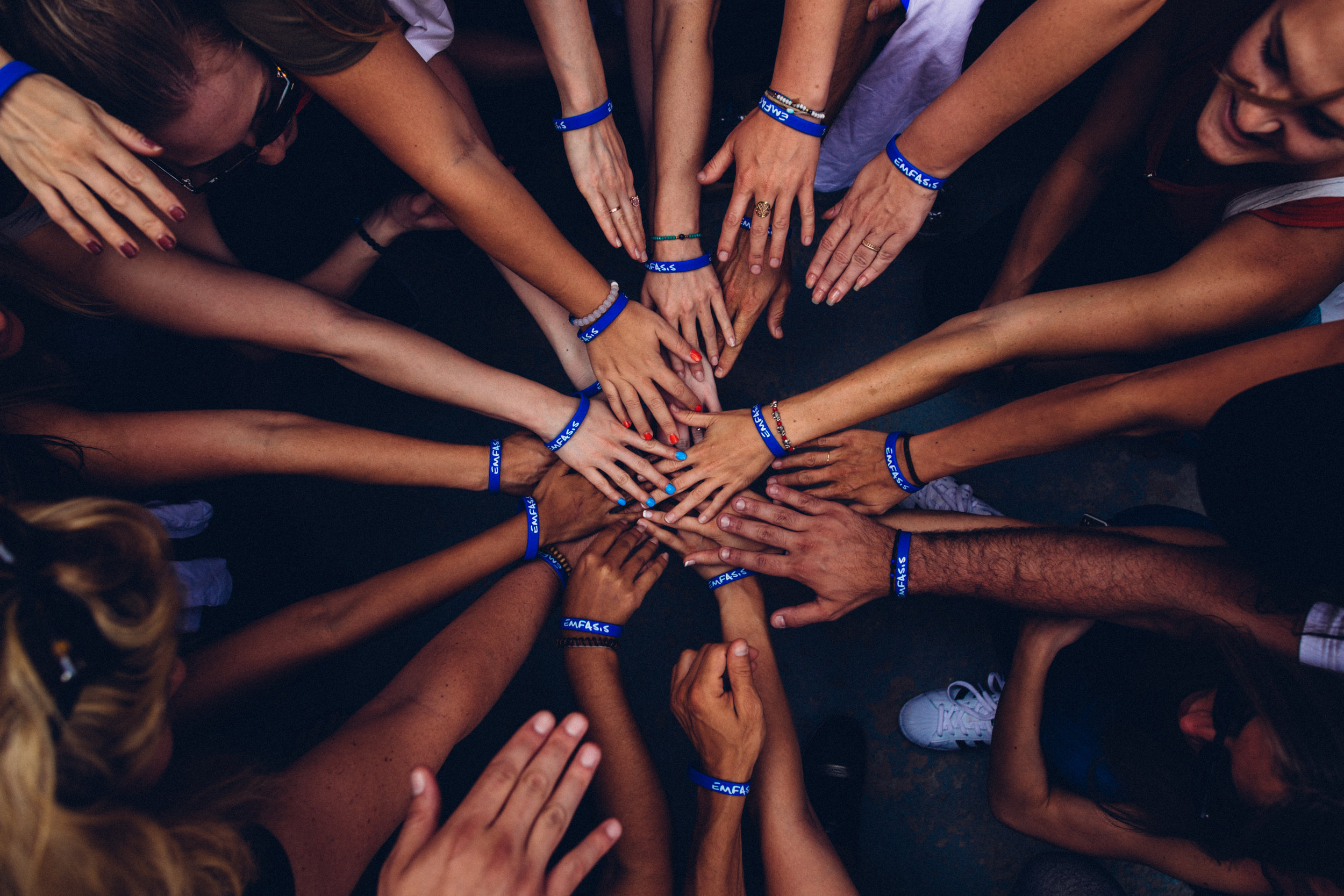 Edinburg United Church takes pride in reaching out to others in our community with love. We support local programs including Ravenna's Christian Cupboard and Palmyra U.M.C. Backdoor Pantry. We host Cub Scout Pack #3558, Scout Troop #355, Portage County Shepherds, Seambusters, a Daisy Troop and Safer Schools.
Members of Edinburg United Church individually support programs including Haven of Rest, Relay for Life, Heifer International and other worthy causes.
Church members are also active serving on the boards of various organizations, participating in the Portage County Randolph Fair and other civic causes.